February 2023 Newsletter

It has been a busy month for the Divorce Recovery Center!
We've got a new location, a new staff member, and have been working to implement improvements to our programs and resources.
Read on to see what we've been up to!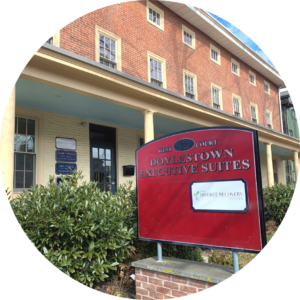 We are thrilled to announce that the Divorce Recovery Center has a new home in the heart of Doylestown, PA at 95 W Court St. Our new location offers a welcoming and supportive environment for those we serve.​
With our new space, we are able to offer in-person programs, providing a safe and caring community where all are welcome to connect with others and navigate this challenging time together. We look forward to being an active and positive force in the Doylestown community and beyond.

Having moved through a very difficult divorce 4 years ago, Denise feels a strong calling to support others as they navigate through this extremely challenging transition.
Denise recalls how traumatizing it was for her; how she had no idea where to turn or what to do to help her through the difficulties; and how she resisted joining divorce groups that could have helped her. She brings a warm compassion, expansive knowledge and abundance of creative resources to every person with whom she speaks.
​
Denise is a graduate of Gannon University and has managed organizations in the non-profit and for-profit sectors. She is most proud of her four children, strong family ties and enduring friendships.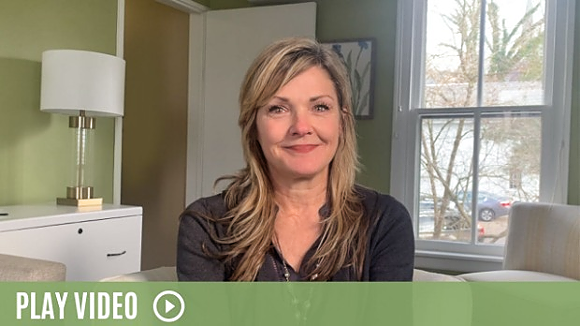 The Weekly Dose Group is a community of peers who understand what you're going through. If you're facing the challenges of divorce, we're here to help you through it. Led by our Director of Programs & Outreach, Denise Palmer, our weekly meetings offer a welcoming and supportive space for you to share your thoughts and struggles and learn from others going through similar experiences. ​
We're all in this together, and our goal is to provide a safe and non-judgmental environment where you can find comfort, guidance, and encouragement. Join us and take your first step towards healing and moving forward!
For More Information:
Call 800-242-6712
or fill out the form below and we will send you details:
Let Us Know You'rs Interested in Joining

Is your child being turned against you by your ex?
Do you know how damaging that is for your child?
Need some tips on how to deal with "parental alienation"?
Don't navigate these tough times alone!​
​
Our expert Amee Kurtz, MS, LPC will guide and support you through our 4 part series on "Coping with Parental Alienation"​
For More Information:
Call 800-242-6712
or fill out the form below and we will send you details:
Let Us Know You'rs Interested in Joining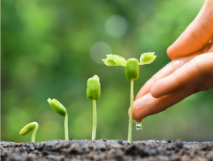 The Divorce Recovery Center needs help from people like you to keep our important work going.
Would you consider making a difference by donating today?
​
We are a 501c3 Nonprofit. All donations go towards our mission to help families and are tax deductible.