Programs

What is Parental Alienation (PA)?
Parental Alienation is when a parent, stepparent, or other family member uses their words and actions to systematically destroy a child's love for the other parent and replace it with animosity and hatred toward that parent.
If you suspect that you, your child, or someone you love has become a victim of Parental Alienation, you may be feeling a pain deep in your heart like you never imagined possible. You may recognize some of the following manipulation techniques that are often used by the alienator:
Relentless denigration of the targeted parent
Creating the impression that the targeted parent is dangerous
Misrepresenting the targeted parent's feelings for the child
Withdrawing love if the child indicates affection for the targeted parent
Intentionally erasing the targeted parent from the life and mind of the child.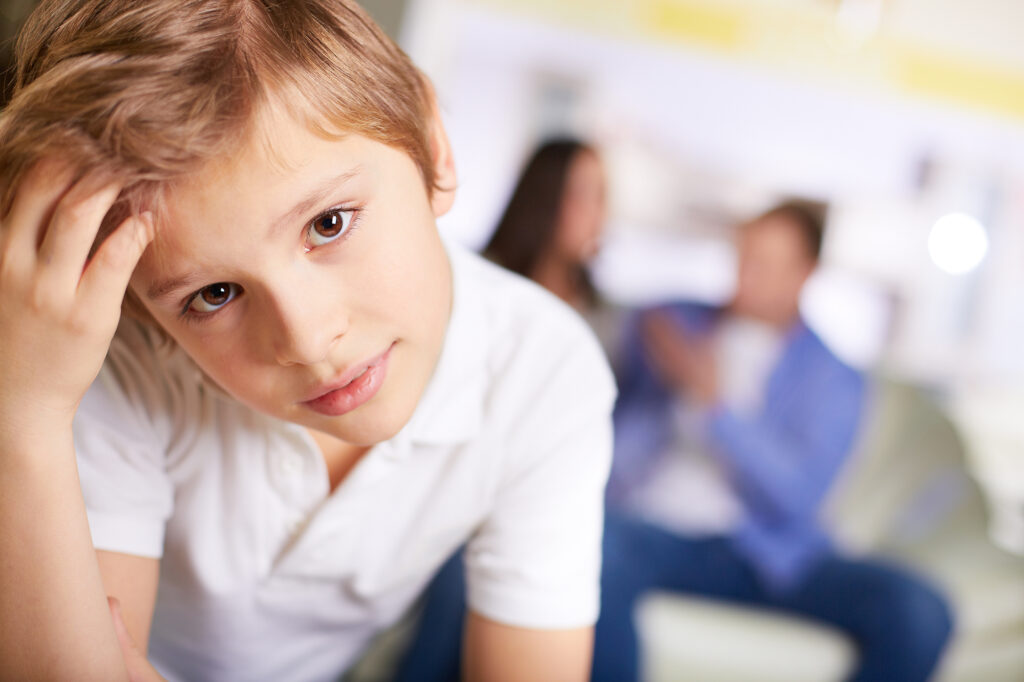 There are no easy solutions for PA and it is much like cancer; you have a greater chance of repairing it if you are able to catch it early and it will be much more difficult to cure if you are either not aware of it or you choose to ignore it.
The best place to start is by learning more about it. The Q&A below will give you a general understanding, but it is always best to consult with mental health and legal experts who will support and guide you through this nightmare.
Need some tips on how to deal with "parental alienation"?
Don't navigate these tough times alone!​
Our expert Amee Kurtz, MS, LPC will guide and support you through our 4 part series on "Coping with Parental Alienation"​