Summer Planning for Two Household Families: Getting It Right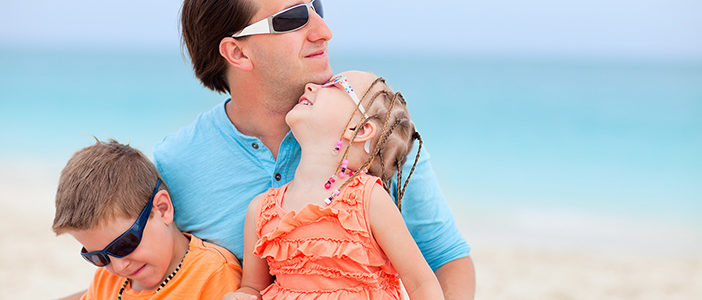 More Free Time for Children – A Co-Parenting Challenge
Summer schedules are challenging for two household families. During the school year, there is an agreed on schedule. They know which nights the children will sleep on school nights, how shared weekend time will work, and the days for mid-week visits. More free time from school means divorced parents have to communicate and work cooperatively to organize the kids summer schedules.
Each family has to consider how well the parents work together as partners in parenting, their work schedules, and their children's level of independence and individual needs. Here are some handy guidelines for summer planning to make this annual transition easier.
Start Planning Early
Planning in advance can reduce the pressure parents feel to accommodate summertime schedules. For example, agreeing to discuss summer planning every year in March gives everyone adequate time to plan for the summer.
Children find security in having a routine they can rely upon. Depending on parents' work schedules and vacation time, the summertime can offer an opportunity for parents and children to spend additional time together. Be creative. This could mean an additional evening or overnight each week, some long weekends throughout the summer, or a vacation. Some parents find it helpful to plan summer vacations just after school ends or just before it starts.
Communicate, Communicate, Communicate
Keep the lines of communication open regarding parenting. Being able to discuss the many issues that will develop as they grow up will them that their parents love and respect them, put their needs first and teaches them how to resolve issues in a respectful manner.
It may takes some effort, compromise and flexibility, but as the years move on, the summer planning should become a more efficient process.
By Amy Paul, MS, NCC, LPC