Programs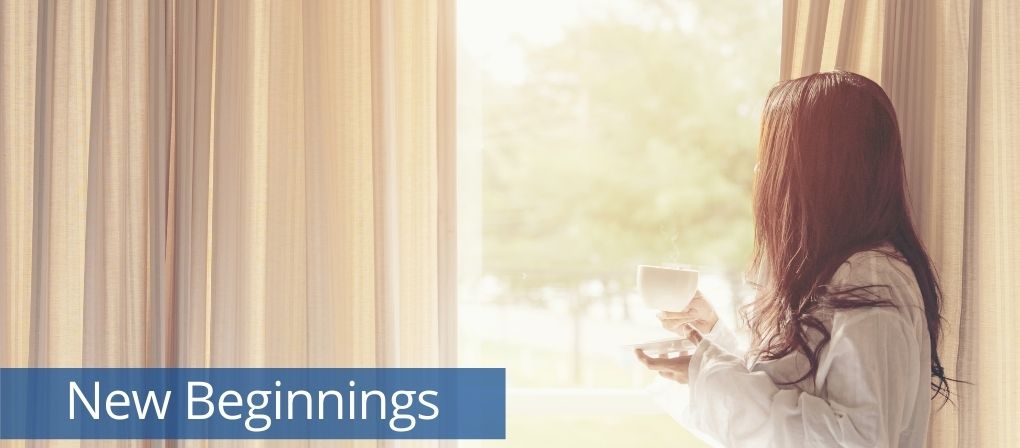 Life after divorce really can be stable, gratifying, and adventurous!
Yes, it can feel overwhelming with so many changes – co-parenting, friend/family circles, financial independence, solo time, and dating thoughts. You are not alone!
Is YOUR New Single Identity:
Creating Unknowns that deplete your hope for a Secure Future?
Shaking your personal and parenting Confidence?
More Scary than Exciting?
We are here to help. Our resources can alert you to potential issues, infuse you with positive alternatives, and help you take on this time with more ease, clarity, and hope!
How we can help:
Support from experienced financial and parenting experts, counselors, attorneys, and life coaches
Connections to others who share your challenges
We provide insights into important issues, such as:
Navigating your emotions after divorce
Healing your mind, body, and spirit
Managing your financial life
Successful co-parenting
Blended family balance
Dating after divorce
Remarriage
Services to Help you and your family move forward:
View Divorce Support Groups Schedule
Learn how you REALLY can survive and truly enjoy your NEW BEGINNING:
:
Blog: Related Articles

Jan 26, 2022
Kind of sweet to feel glimpses of hope in a sunny, blue skied Fresh 2022 day, right? (And, yes, it's normal in divorce grief to then feel guilty or scared &/or wondering if a shoe will be dropping soon!). You … Read More