Programs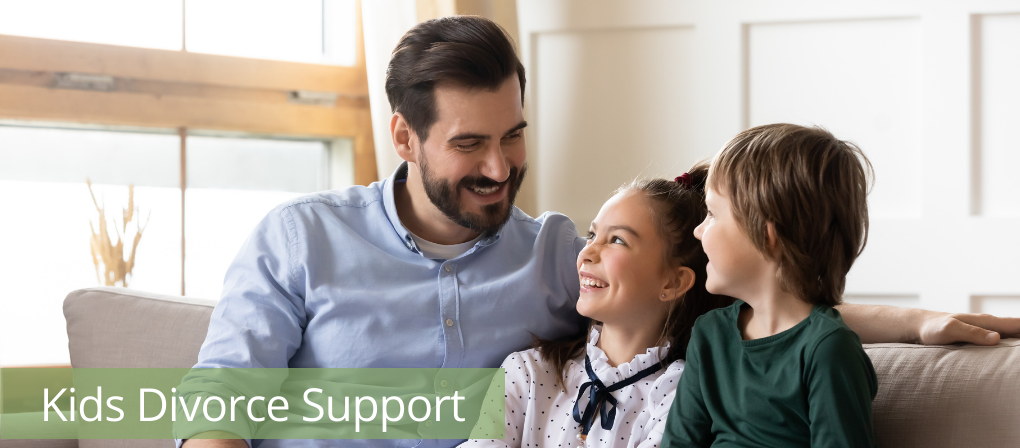 When divorce happens, it has a major impact on everyone in the family, but our children are especially vulnerable to the confusion and chaos it brings. These can be tough conversations to have and it can be difficult for kids to talk to their parents about what they're feeling. They are left with a lot of questions that need answers, and often feel that they have no one to go to.
Our Kids Divorce Story Hour gives kids and parents a unique opportunity to have important conversations under the care and guidance of a professional.
Kids Divorce Story Hour Includes:
4 sessions of Divorce Support for kids to attend with a parent.
The opportunity to talk about tough topics together with professional guidance.
Access to curated resources to help your child thrive throughout this new chapter of your family's story.
See what a difference it makes when your child is given a safe space to ask tough questions.