Programs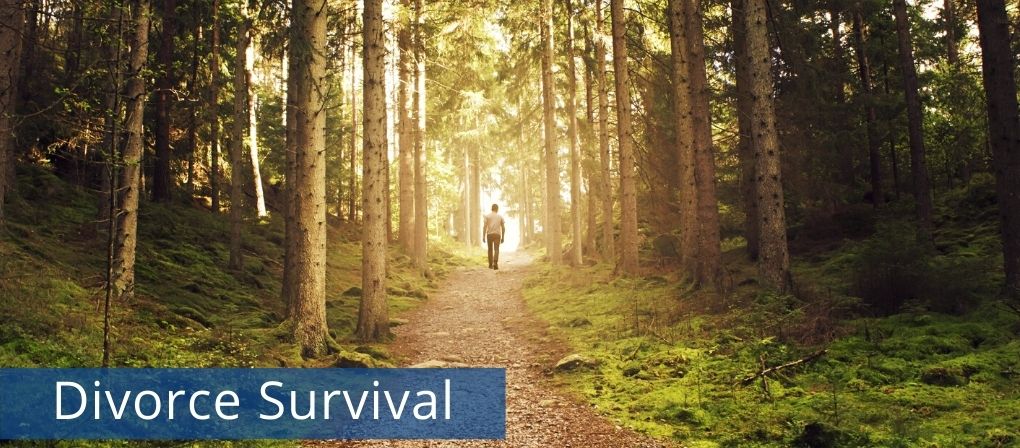 Sometimes we choose divorce and other times our spouse chooses it.  Either way, this major life transition is not just a legal matter, it is a life matter that can shake our foundation like an earthquake.
We can easily be overwhelmed by the number of important decisions we must make about our homes, our money, and our family.  We are making these impactful life decisions when our minds are often clouded with confusion and anxiety, our hearts are broken and our homes are uprooted.
Our goal is to give you the support you need to:
Lower Your Stress and Raise Awareness
Seek Happiness Rather Than Revenge
Understand Your Children's Needs
How we can help:
Weekly Support Groups

Connections to vetted coaches and counselors

Community Education Programs for all ages
When dealing with divorce, doing nothing is the worst mistake you can make.  The best step is to reach out to us so we can answer your questions, help you understand what is at stake, and lead you forward to brighter days ahead.

Divorce Support Services: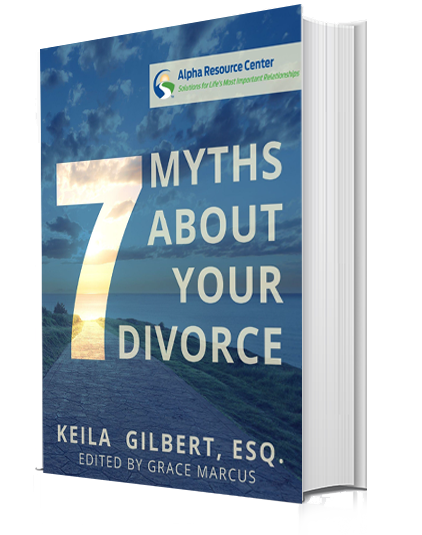 Enjoy this free resource created to help you through Divorce Survival. 
"The first step towards your next chapter (and there will be a next chapter) is to refuse the inclination to label yourself a failure."
Need a little extra encouragement in your life? Sign up for the Weekly Dose: Divorce Support Newsletter
Thoughts: Related Articles

Sep 26, 2023
One of the major struggles, during and after the divorce process, involves the feelings of isolation and loneliness we experience. In fact, these emotions are affecting many people in our community right now, even if we are living in a … Read More