Private: Marriage Success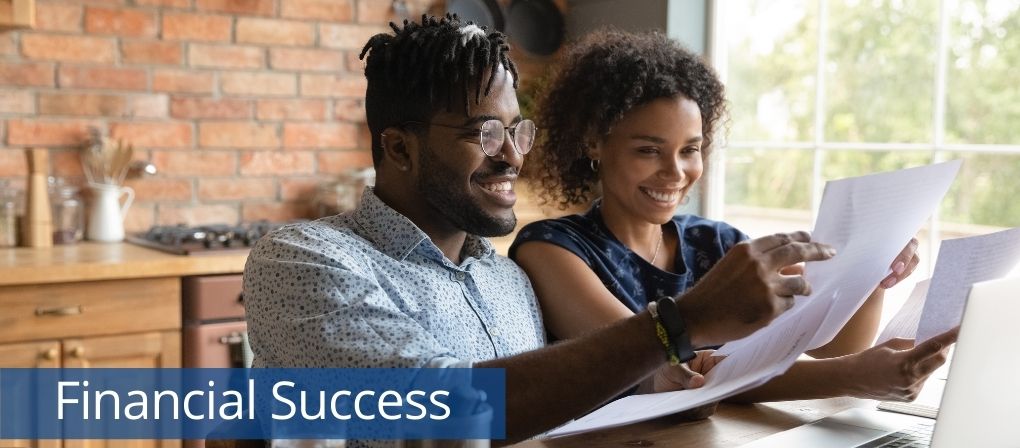 A crucial part of any good relationship includes working together on a solid financial plan. Partners need to be aware how invasive finances are, from the daily grocery and meal planning decisions, to weekend and yearly couple stress relief outings, to saving for college and retirement planning. Being on the same page with goals, and communicating openly about income and spending habits, is critical for increasing daily harmony and confidence about your shared future.
Vlog
Amy Siock Paynton, LSW. Executive Director, Alpha Resource Center
Featuring guest Dave Emery, CFP®, CDFA™, Marshall Financial Group, Inc.
Take Charge of Your Financial Life
Financial Worksheet
Financial Management
"The golden rule of budgeting: Spend less than you earn and save and invest the rest."
Blog: Related Articles

Nov 11, 2020
Silence in a relationship can be deafening – drowning out the ability to listen to and hear your partner. If you and your partner have shut down, excluding any type of meaningful communication, you are at risk for a break-up … Read More