Private: Marriage Success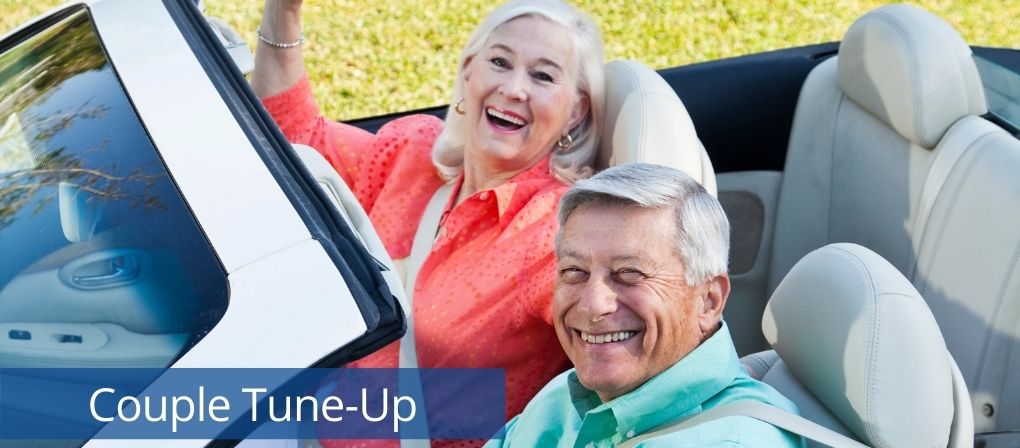 Just like our vehicle runs best when we give it routine maintenance, our couple relationship needs regular care too…
When we neglect our vehicle, it starts to break down, causing us major inconvenience, stress and often requires expensive repairs.  Sometimes it becomes such a burden on us that we decide it is best to just get rid of it.  Then we end up starting over with another vehicle that will suffer the same fate if we neglect to give it the attention it needs.
When we neglect to give our couple relationship regular attention and care, the same thing happens.  The result is often a continuum of despair that goes from subtle annoyance to outright warfare and too often ends in a decision by one or both people to end it.
Our Couples Tune-Up program gives you the tools and supports to keep your relationship running smoothly so that it can enhance your life.  
Couples Tune-Up Inlcudes: 
Diagnostic testing to assess your relationship strengths & weaknesses
A set of tools to help you do weekly, monthly, and annual maintenance
A caring Coach who can help you keep your relationship running smoothly
What you'll learn:
Your assessment results will identify your "couple type," discussion points, personality scales, a resource guide and your strength and growth areas in the following topics:
Communication
Conflict resolution
Financial management
Marriage expectations
Relationship roles
Affection and sexual expectations
Faith in practice
Couple closeness and flexibility
And more . . .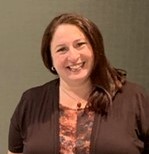 Your Coach:
Dana Cohen is a devoted Licensed Marriage and Family Therapist. She holds a Bachelors of Arts degree in Psychological and Behavioral Sciences from Penn State University, a Masters degree in Human Sexuality Education from Widener University and a second Masters degree in Marriage and Family Therapy from La Salle University. Dana has dedicated the past 20 years working with individuals, couples, and families specializing in substance abuse recovery. Dana is a certified facilitator for your Prepare/Enrich couples assessment and looks forward to working with you.
Don't wait until it is too late, start your Couples Tune-Up today and see what a difference it makes in your life to have a relationship is that runs at peak performance!